Hello and welcome.  

My name is Cy Hundley, and I am a professional full time artist.   I have the solutions for your art needs, and I want to help.  Follow the links below.   I can solve your problem, contact me.  I would love to meet you and listen to your desires; let's discuss the best product or project that will result in their complete fulfillment.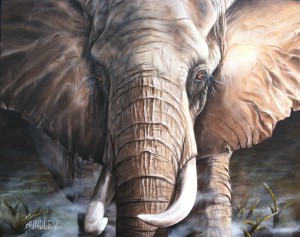 *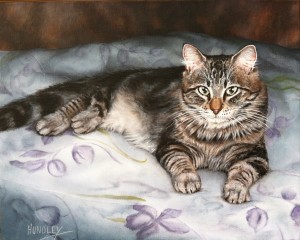 *

*
*
RECENT ARTWORKS
*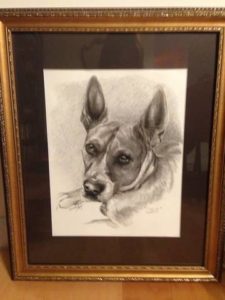 *
    NEED TO USE OR LICENSE AN IMAGE?  
 Throughout my website you will see works that may be of benefit to you, your business or products.  I do License my images to this end.  Please contact me, I would love to discuss your needs.
*
Cy Hundley, Fine Artist,  Chelan Washington 509.415.2496